Special buses for every event
Find the right bus for the best price for each occassion.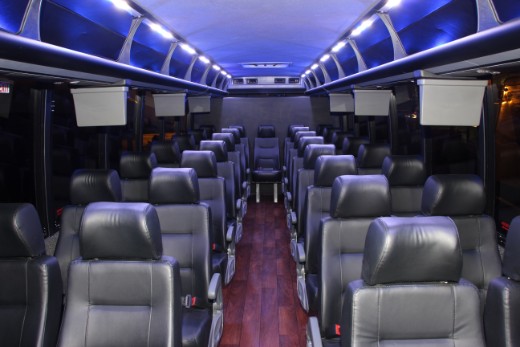 Party-bus rental
Do you like the idea of a party-bus but you cannot find a suitable option among all those countless offers online? Ask us! Bookabus will do the work for you and provide you with the perfect option for you specifically tailored to your request. All of our party buses are luxuriously equipped so you can celebrate in style. Pretty much anything you desire could be made possible – whether it is a karaoke machine on board or even exclusive cocktails just served for you and your group – just let us know what exactly it is that you wish and we will save your party on wheels. As far as location is concerned, anything is possible. Amsterdam, London, Berlin, anywhere! You party, we drive!
Wheelchair-access buses
We can provide wheelchair-access buses with space for one or more wheelchairs, depending on wheelchair size. These buses are also equipped with lifts or ramps and so are easy and safe to get in and out of. Ideal for a day trip, weekend away or holiday with those who require more assistance when traveling or for those who prefer to travel as part of a larger group rather than use their own adapted transport.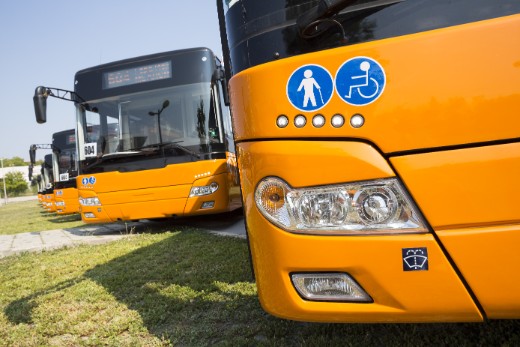 VIP / Partybus
We can also arrange special types of buses. The party bus is great for parties on the road. There's limited availability, as not every bus partner will have one on offer but we know exactly where to find them. They are more costly than regular buses, but they are also a lot more fun! VIP buses are often used for executive travel or important clients. They are often equipped with a high-end audio system and tables.
Facilities
High-end audio / TV

Seatbelts

Coffee bar

Refrigerator

Laserlights *

Reclinable seats

Microphone

Catering possible
Get a quote for a VIP / Partybus
The right bus, the best price!
Customer reviews